230 W Station Square Dr, Pittsburgh, PA 15219
Station Square
(412) 481-7625
hardrock.com/cafes/pittsburgh/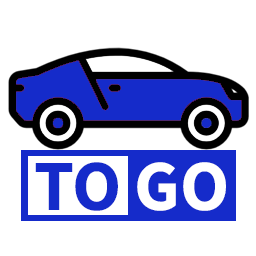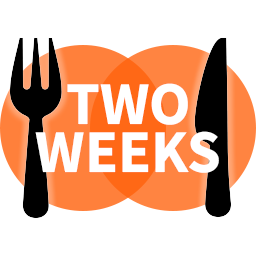 Restaurant Week Special:
$35.21 Lunch or Dinner Dine-In

APPETIZER CHOICE OF ONE

ONE NIGHT IN BANGKOK SPICY SHRIMP™ 8oz of crispy shrimp, tossed in a creamy, spicy sauce, topped with scallions and served on a bed of coleslaw.

ROCKIN' WINGS Our signature slow-roasted jumbo wings tossed with classic Buffalo or barbecue sauce, served with celery and blue cheese dressing.

CLASSIC CAESAR SALAD Fresh romaine tossed in a classic Caesar dressing, topped with parmesan crisps, croutons and shaved parmesan cheese.

SOUTHWEST SPRING ROLLS* Crispy spring rolls with black beans, roasted corn, Monterey Jack cheese, red peppers and jalapeños with a guacamole ranch dipping sauce.

ENTRÉE COURSE CHOICE OF ONE

STEAK SALAD 8oz grilled steak on a bed of fresh mixed greens tossed in a blue cheese vinaigrette, with pickled red onions, red peppers and Roma tomatoes, finished with crispy shoestring onions and blue cheese crumbles.

TUPELO CHICKEN TENDERS Crispy chicken tenders served with seasoned fries, honey mustard and our house-made barbecue sauce.

NORWEGIAN SALMON Grilled salmon with herb butter and house-made barbecue sauce, served with fresh vegetables.

TWISTED MAC, CHICKEN & CHEESE 100% all-natural grilled chicken breast, sliced and served on cavatappi pasta tossed in a four-cheese sauce blend with diced red peppers.

ORIGINAL LEGENDARY® CHEESEBURGER The burger that started it all! Steak burger, with applewood bacon, cheddar cheese, crispy onion ring, leaf lettuce and vine-ripened tomato. Served with seasoned fries. COWBOY RIBEYE* USDA Choice 16oz bone-in ribeye grilled and topped with herb butter, served with seasoned fries and fresh vegetables.

DESSERT COURSE
NEW YORK CHEESECAKE Rich and creamy NY-style cheesecake served with a fresh strawberry sauce.

*While supplies last

Available for dine-in only. Not available for online, takeout or to-go orders.


ADVERTISEMENT
---