302 S St Clair St, Pittsburgh, PA 15206
Friendship
(412) 600-1572
stclairsocialpgh.com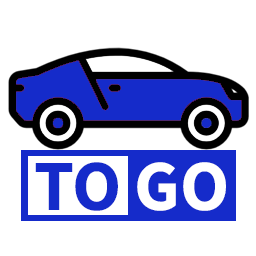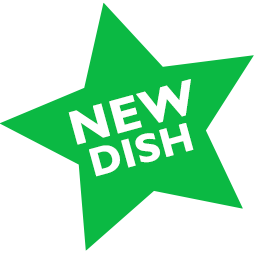 Restaurant Week Special Menu:
$20.21 Specialty Entree, Dine-In or Takeout

UPDATE: 1/16/2021 SOLD OUT

Confit Chicken Leg & Thigh
You get a chicken thigh & leg confit in olive oil, garlic, bay leaf, peppercorn, juniper served with Dirty Coconut Rice, an Apple & Radish Salad with a Thai dipping sauce to add made flavor. Each meal is served with a glass of wine(Italian Red Blend, Italian Chardonnay, French Rosé, or California Sparkling Wine) for $20.21

Available for dine-in only. Not available for online, takeout or to-go orders.

ADVERTISEMENT
---