condadotacos.com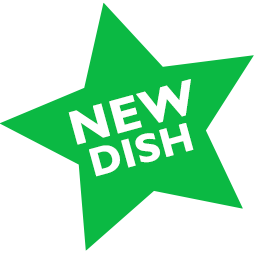 South Hills Village: 301 South Hills Village, Space #2400, Pittsburgh, PA 15241 • (412) 595-5717
Menu
$20.22 LUNCH OR DINNER

Course 1: Diner chooses 1 beverage:
– House Marg: Reposado tequila, triple sec, house mix, lime
– Sparkling Marg: Blanco tequila, sparkling house mix
– Skinny Marg: Blanco tequila, lime, agave, soda water

Course 2: Diner chooses 1 full-size dip:
– NEW: Loaded Reefer Dip: Bacon refried beans topped with queso blanco + Middlefield smoked cheddar and loaded with pickled jalapeños, cilantro + onions, dirty sauce and sour cream.
– Queso Blanco: queso blanco, pickled jalapeños, paprika
– Traditional Guac: house-made guac, jalapeños, cilantro, lime, pickled red onions

Course 3: Diner chooses 1 entree:
– Choice of 2 Taco Suggestions: Choose from any of our 17 suggested tacos including our new featured taco, the Smokin' Joe Kush.
– BYO Packed Bowl: build-your-own packed bowl where you choose your base, protein, and toppings.
– Skywalker Nachos: huge serving of nachos with rice, black beans, queso blanco, roasted chicken, lettuce, tomatoes, cilantro + onions, pickled jalapeños, corn salsa, and salsa roja over house-made chips.
Available for dine-in only. Not available for online, takeout or to-go orders.

ADVERTISEMENT
---