5260 US-30, Greensburg, PA 15601
(878) 787-7010
pittsburgh.livecasinohotel.com/dine-and-drink/guy-fieri-kitchen-and-bar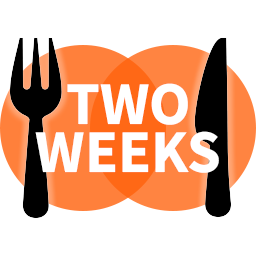 Located inside Live! Casino Pittsburgh
Restaurant Week Special Menu:
$35.22 Dinner
1st Course choice of

BRUSSELS SPROUTS + BACON
crispy with bacon + bourbon maple glaze

HOLY HUMMUS N' HOUSE PICKLES
roasted garlic hummus, smoked paprika, extra virgin olive oil, crispy pita bread, crunchy chickpeas, fresh cucumber + pickled vegetable crudité

DRAGON'S BREATH CHILI
"low n slow" cooked beef, pork chili, sweet cornbread, sour cream, scallions

2nd Course choice of
Crispy Chicken Bacon Ranch Sandwich
crispy chicken, bacon, cheddar, LTOP*, Buttermilk Ranch, garlic brioche bun.

BACON MAC-N-CHEESE
crispy bacon, mac-n-cheese, cheddar cheese, crispy onion straws, LTOP*, donkey sauce, garlic buttered brioche bun

CAJUN CHICKEN ALFREDO
blackened Cajun-spice, white wine, parmesan alfredo, sundried tomatoes, penne pasta, diced roma tomatoes, scallions

3rd Course choice of
CHEESECAKE CHALLENGE
Quarter of a NY-style marble cheesecake topped with potato chips, pretzels, hot fudge

DARK CHOCOLATE WHISKEY CAKE
Whiskey crème anglaise, salted whiskey caramel sauce, crumbled toffee bar
Available for dine-in only. Not available for online, takeout or to-go orders.

ADVERTISEMENT
---