226 W Station Square Dr, Pittsburgh, PA 15219
Station Square
(412) 690-2404
joescrabshack.com/locations/10722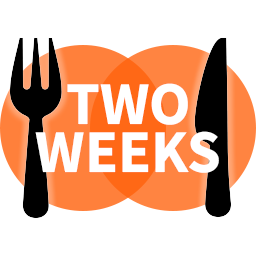 Restaurant Week Special:
$40.22 DINNER

Salads
CHOICE OF ONE
SIDE HOUSE SALAD
Lettuce, tomato, red onion, cheese, croutons, with choice of dressing.

SIDE CAESAR SALAD
Romaine, house made croutons and parmesan with Caesar dressing.

Shack Snacks
CHOICE OF ONE
CRISPY CALAMARI
With marinara.

VOODOO CHICKEN FINGERS
Cajun flavored with fries and ranch.

Entrées
CHOICE OF ONE
EAST COAST PLATTER
Seafood stuffed crab, bacon-wrapped shrimp filled with seafood stuffing, cheese and jalapeños, fried fish fillet, popcorn shrimp with fries and coleslaw.

CEDAR ROASTED SALMON
With white rice and seasonal vegetables.

SHRIMP & SEAFOOD ENSEMBLE
Crispy fried shrimp, coconut shrimp, popcorn shrimp, fish fillet, with fries, coleslaw and hushpuppies.

JOE'S TOP SIRLOIN
8oz. USDA choice top sirloin served with sweet potato fries and seasonal vegetables.

ADD ON 1/2 LB. SHRIMP +$8

Dessert
CHOCOLATE SHARK ATTACK
Available for dine-in only. Not available for online, takeout or to-go orders.

ADVERTISEMENT
---