4757 Baum Blvd, Pittsburgh, PA 15213
(412) 683-4757
khalilsrestaurant.com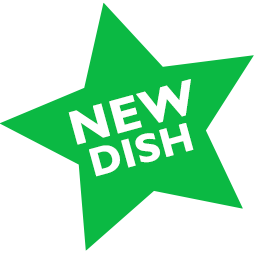 Special Menu:
$22.22 Dinner
Includes Sample Platter of Traditional Syrian dishes from our Syrian village, which are not offered on our menu (6 items)

NOTE: To give a real Syrian traditional experience, we will be serving all items at the same time.
(Middle Eastern culture shares food "Mazza" style (like Spanish tapas). All dishes will come at the same time on a platter so you can sit and linger — unlike Western culture where the dishes come at separate times.

PRW Sampling Platter contains all of the following items:

Khalil's Signature Salad (with the same dressing we've been serving for 50 years!)

Ouzie: Rice, peas, raisins, ground seasoned beef, toasted almonds, pine nuts

Freekeh: (Get your "freak on!)"… Middle Eastern Ancient grain (smoked wheat) topped with lamb shank and toasted almonds and pine nuts

Silek: Sauteed spinach, Bulgar wheat, sautéed onions

Lubie Siamee: Green Beans, Sautéed with garlic and extra virgin olive oil

Pistachio Baklava: tasteful bites of pistachio baklava, with rose water syrup, orange blossom water

*All dishes except for Khalil's Signature Salad, are created specifically for PRW*

Khalil's is the only restaurant to exclusively carry "961 Brewmaster Select" (961 is the country code for Lebanon)… we are very proud of this marriage btw 412 & 961 😉

Take out and vegetarian options are available. Walk ins are welcome, but reservations are recommended.
Available for dine-in only. Not available for online, takeout or to-go orders.

ADVERTISEMENT
---