1 Bigelow Square Pittsburgh, PA 15219
Downtown
(412) 230-8002
thebigelowgrille.com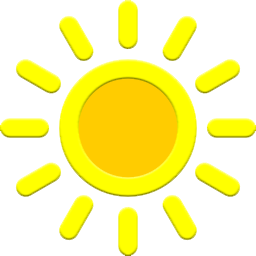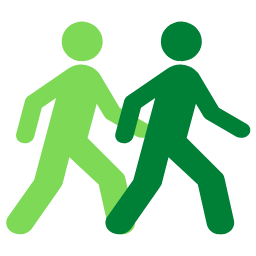 Restaurant Week Special:
MENU NOT YET PROVIDED

This restaurant has registered to participate in the Winter 2023 restaurant week, but has not yet provided a special menu for the event.

We apologize for any inconvenience. While disappointing, this restaurant has participated in previous restaurant week(s), so those menus may be an indication of what is to be expected.

So, why is the restaurant listed?
Registration typically takes place months before restaurant week, while menu submissions are due only weeks before the event to ensure availability of ingredients and appropriate pricing.

Rest assured that PRW has made attempts at collecting the special menu for publication and all PRW menus are posted within 24 hours of being received from the restaurant.
Available for dine-in only. Not available for online, takeout or to-go orders.

ADVERTISEMENT
---