123 7th St, Pittsburgh, PA 15222
Downtown
(412) 709-6808
socialhouse7.com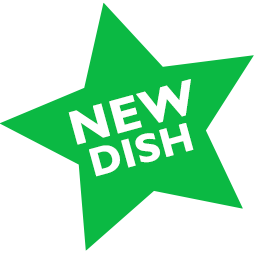 Restaurant Week Special Menu:
$45.23 DINNER

1st Bite: Choice of One
DRUNKEN THAI CHICKEN MUSSELS
Blue Bay Mussels, Chunks of Marinated Chicken, Sautéed Red Peppers, Sautéed Onion, Sweet/Savory/Spicy Dassai Wine Sauce, with Crusted Bread.

BEEF NEGIMAKI
Grilled Asparagus Wrapped with Marinated Ribeye, Topped with Compound Butter and Crushed Almonds

2nd Main: Choice of One
BRAISED SHORT RIB
English Cut Bone-in Slow Braised Short Rib, Fusion Inspired Mashed Potatoes, Red Pepper Slaw, and Bone Marrow Demi.

FIRE GLAZED DUCK
Fire Roasted Duck Quarters, Sake Infused Mandarin Orange Glaze, Grated Carrot Salad with Yuzu Vinaigrette.

NEW STYLE LOBSTER ROLL
Miso Butter Braised Lobster Tail, Carrots, Cucumber, Avocado. Topped with Seared Sweet Ebi, Masago, Red Pepper, Green Onion, on Lemon Garlic Sauce.

3rd Dessert:
LOVERS MEET CHOCOLATE
Strawberry Cheesecake Filling, Chocolate Crust, Toffee Chips, Salted Pretzels, and Spiked Whipped Cream.
Available for dine-in only. Not available for online, takeout or to-go orders.

ADVERTISEMENT
---