January 8, 2015 – 6:00 p.m. to 8:00 p.m. – Pittsburgh Opera
2425 Liberty Avenue, Pittsburgh, PA 15222
Before the week-long dining deals for Pittsburgh Restaurant Week – Winter 2015 begin, the Pittsburgh Restaurant Week Kickoff Party gives restaurants the opportunity to woo diners into their restaurants for the week.  The cocktail party-style event will include festive cocktails, free samplings from PRW-participating restaurants and charity raffles.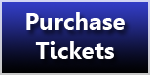 Party-goers who attend the event will be provided the opportunity to:
Browse dining deal menus
Experience restaurants circulating previews of their PRW tastings.
Cast a vote for the #BESTPREVIEW Award
Advance Purchase tickets are $50 per person and available online. Tickets are available at the door for $65 per person.
Participating Restaurants
---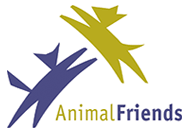 Charity Raffles
Charity raffles have been assembled with the help of the Animal Friends. Gift baskets, gift certificates will be available through raffles. Proceeds from raffles at Pittsburgh Restaurant Week Kickoff Party will benefit Animal Friends.
---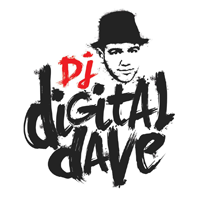 Digital DJ Dave will be setting the mood and getting you moving during the cocktail party.